---
We've teamed up with renowned Brooklyn-based jeweler Alexis Bittar to create a truly special collaboration.
Alexis Bittar is best known for their hand-carved lucite bangles, along with many luxurious accessories featuring semi-precious stones and unique design details.
Westward Leaning's handmade Japanese acetate frames combined with Alexis Bittar's stunning jewelry accents are a match made in heaven.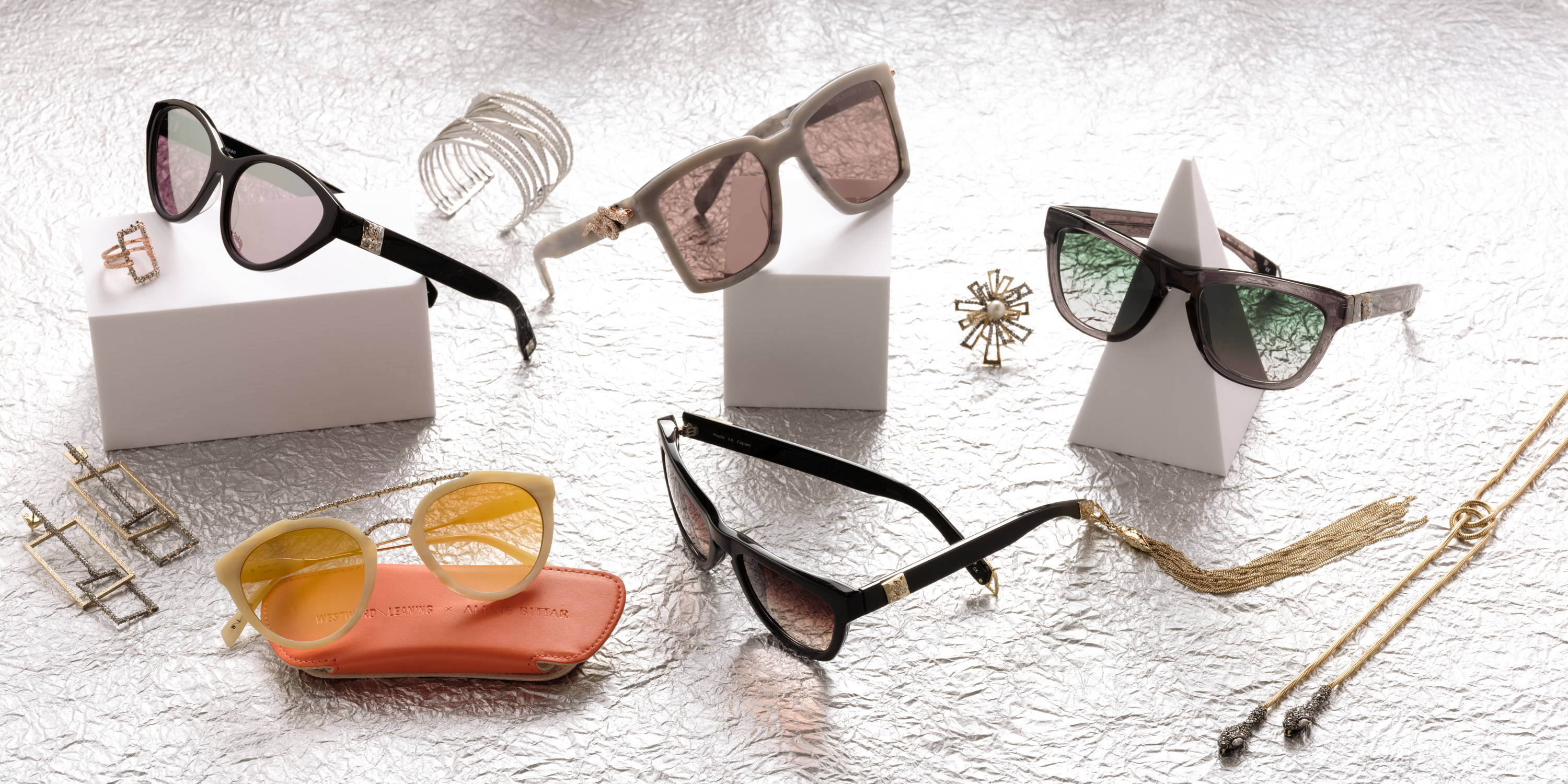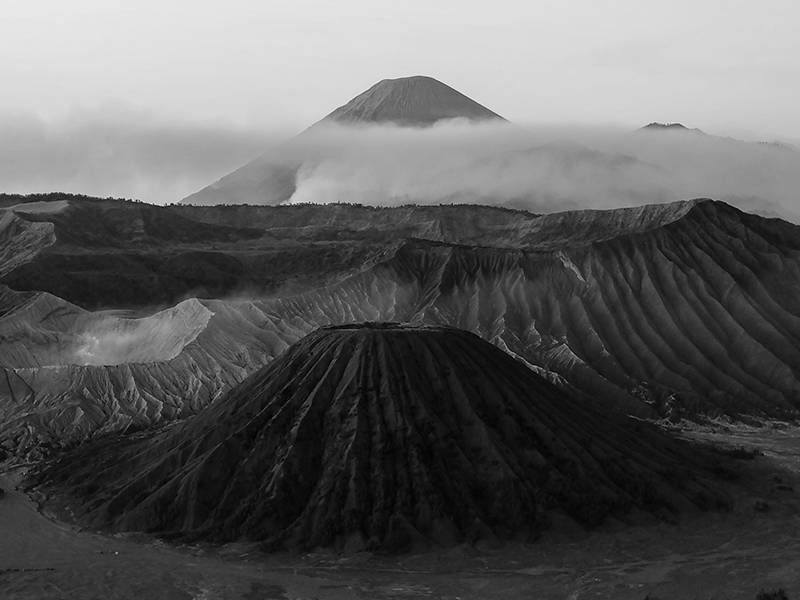 "This collection was inspired by volcanoes-- volcanic textures, molten metals, and all the associated imagery of how the surface of the earth is formed. And while volcanoes can be beautiful and inspiring, they can also bring with them terribly destructive power and impacts on human life and society. Therefore, a percentage of net profits from the sale of these glasses will go to the National Parks Foundation, which is a leading source of information and study on volcanoes and their impacts, both on the natural world and human development."
– Eliot Jungers, Creative Director of Westward Leaning
"We are thrilled to partner with a brand like Westward Leaning, who like Alexis Bittar believes we need to do our due diligence to bring awareness to the earth's most beautiful yet destructive elements. Together, we are proud to meet in the middle and work effortlessly to bring light to this from opposite sides of the country."
– Matteo Del Vecchio, CEO of Deconic