OUR PHILOSOPHY & CRAFTSMANSHIP
---
Since its founding in 2012, Westward Leaning has grown to be one of the world's leading independent sunglasses brands.
According to the New York Times, our brand is "best known for its glitzy mirrored lenses and its steadfast commitment to offering a limited selection of universally-flattering, unisex, perfected frame shapes."
We have a cult following of stylemakers around the world, and are a favorite of celebrities-- People magazine called us "Hollywood's hottest shades."
Our iconic parallelogram-shaped unique material inlay in each temple has become the identifying feature of all our products.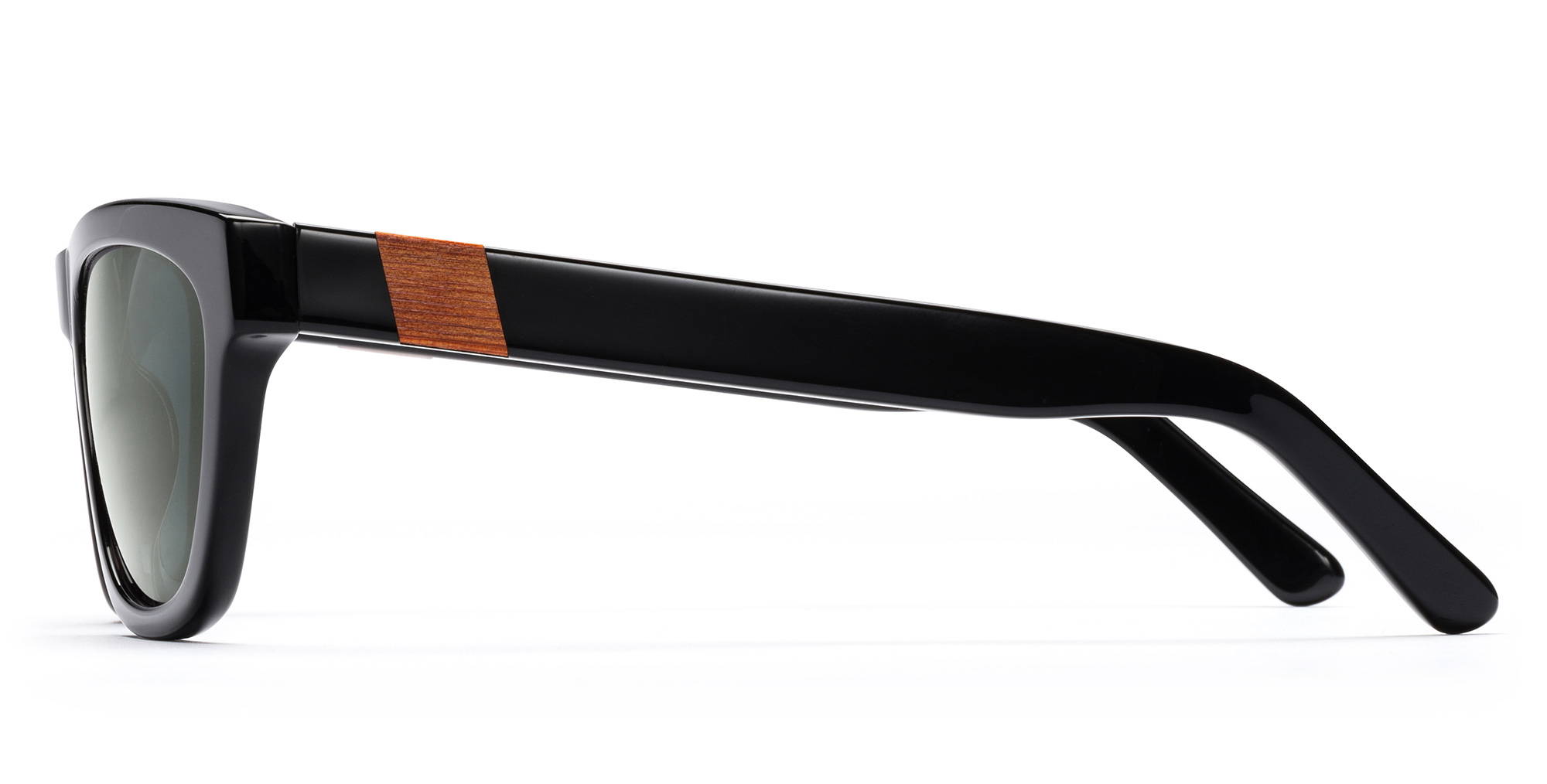 ---
We believe in a democratic form of fashion, and draw inspiration from our customers around the world.
All of our products are designed to be unisex, and we strive to make them as universally-flattering as possible. Features like universal-fit nosepads and highly-adjustable temples ensure our glasses fit comfortably on just about anyone.
We know once our customers find their perfect frame shape, they want it in every color. We strive to offer a wide assortment of color combinations to suit anyone's style.
We want everyone and anyone to love our sunglasses: no matter who you are, you should be able to put on a pair of Westward Leaning sunglasses and look and feel your absolute best.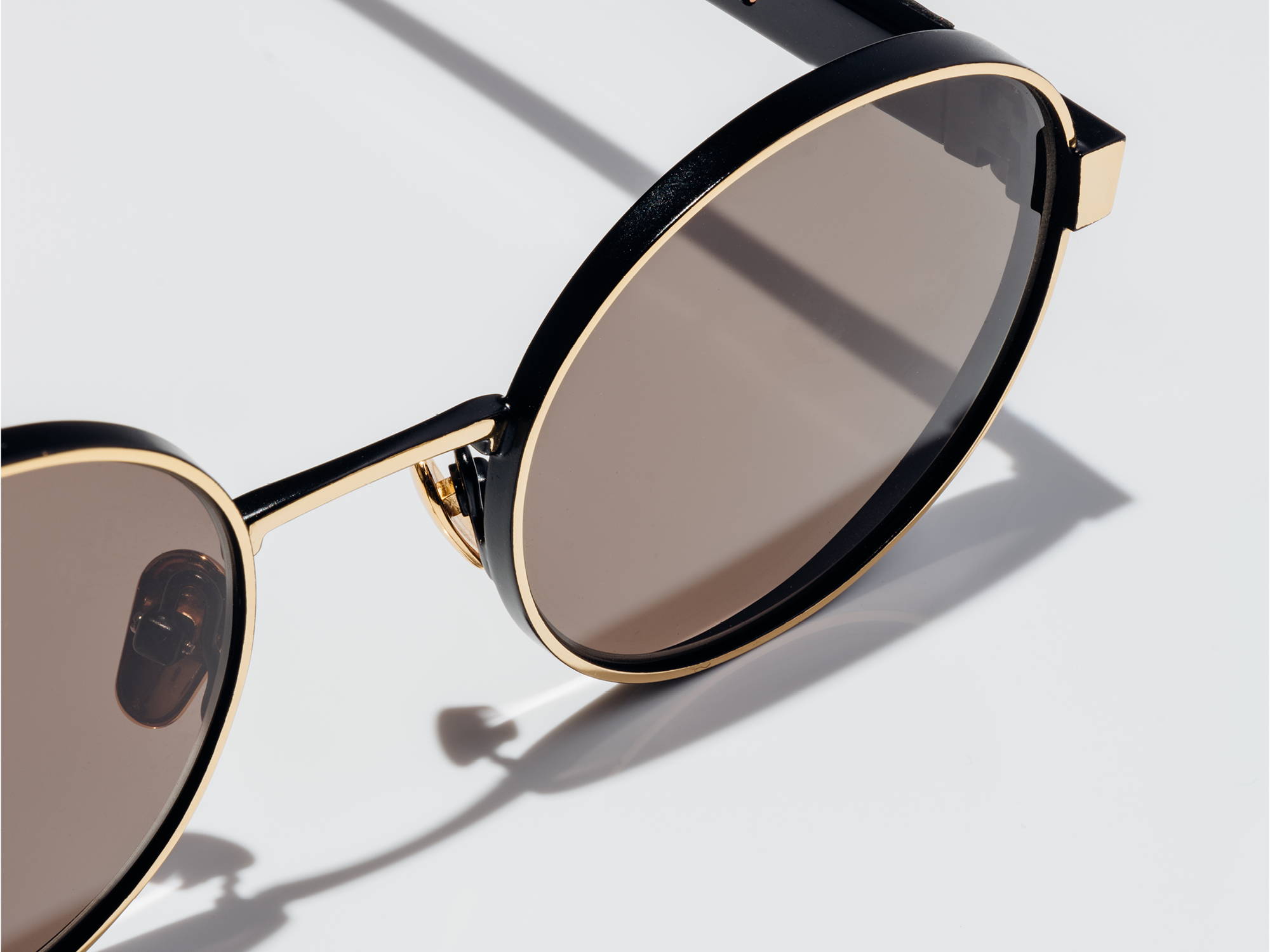 ---
All Westward Leaning sunglasses are meticulously hand-crafted: from our hand-polished acetate and metal frames, to our delicate unique material inlays, which are sourced from around the world. Each unique material is lovingly hand finished and inlaid for a perfect fit.
We use only the best materials: hand-finished acetate, surgical-grade stainless-steel frames and hinges, and super-durable lenses.
We stand proudly behind the quality of all of our products, and each comes with a one-year warranty. We are sure these will be your favorite shades for years to come.